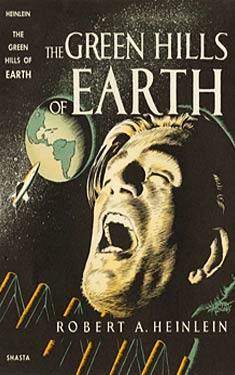 Synopsis
THE GREEN HILLS OF EARTH is a collection of short stories from one of the masters of science fiction who has held readers spellbound for over thirty years.
First published in 1951, this collection includes:
"Delilah and the Space-Rigger"
"Space-Jockey"
"The Long Watch"
"Gentlemen Be Seated"
"The Black Pits of Luna"
"It's Great to Be Back"
"We Also Walk Dogs"
"Ordeal in Space"
"The Green Hills of Earth"
"Logic of Empire"
Excerpt
No excerpt currently exists for this novel. Be the first to submit one!

Submit an Excerpt
Reviews
Images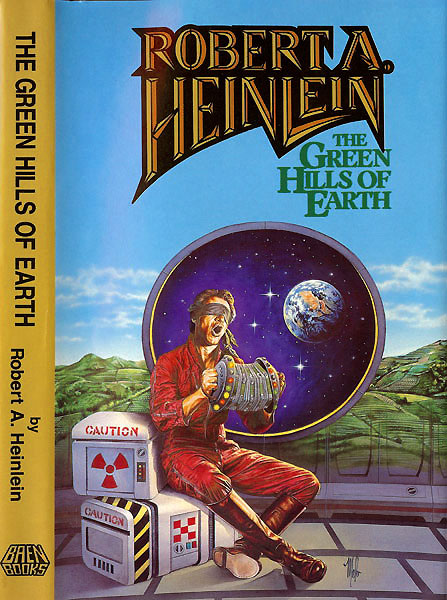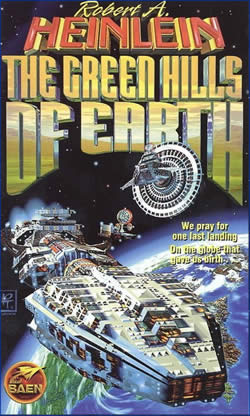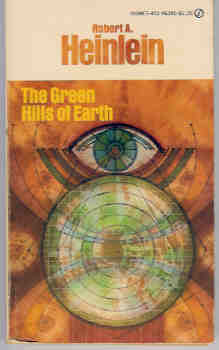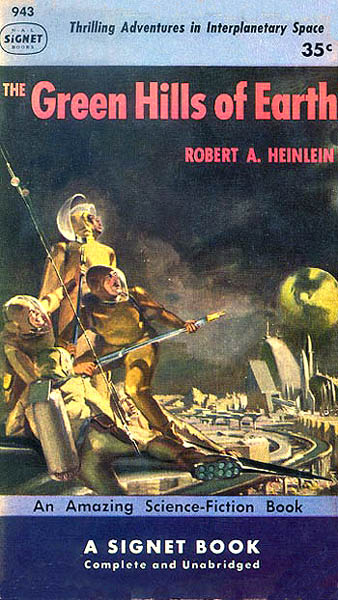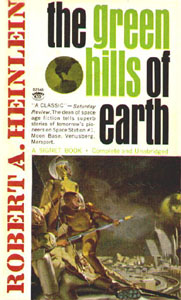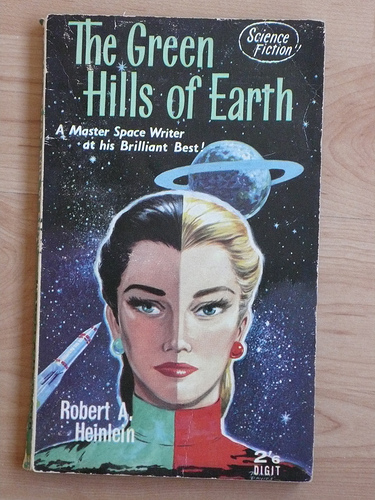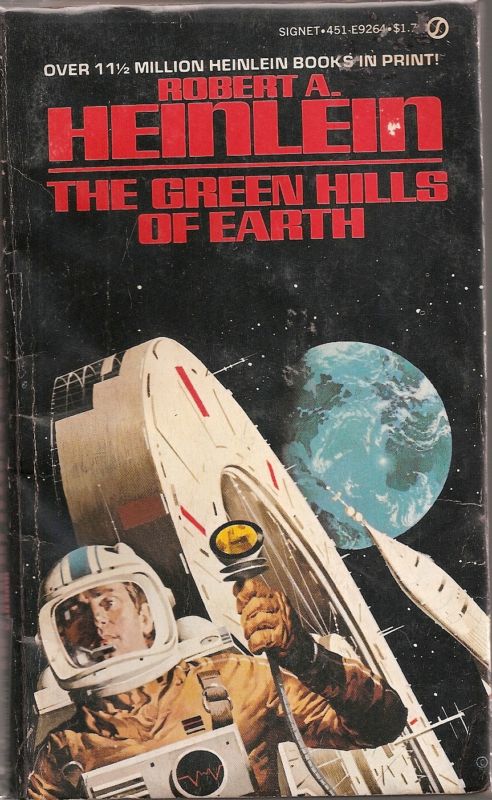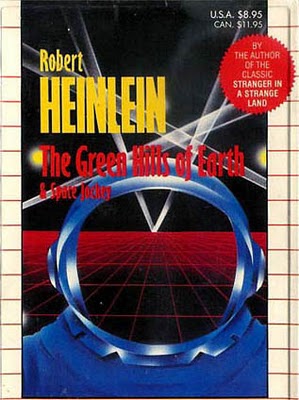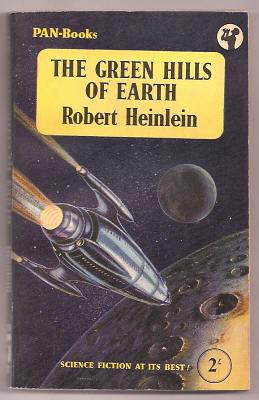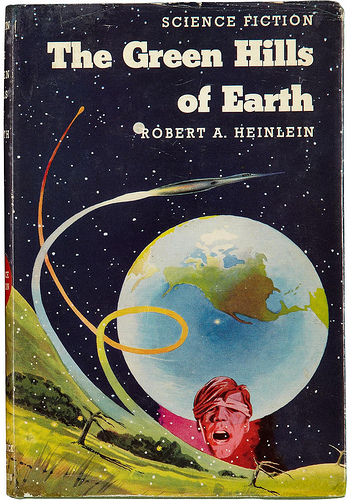 Have you got a cover image that we don't have? Submit an alternate cover image for The Green Hills Of Earth here!