Fantasy: The 100 Best Books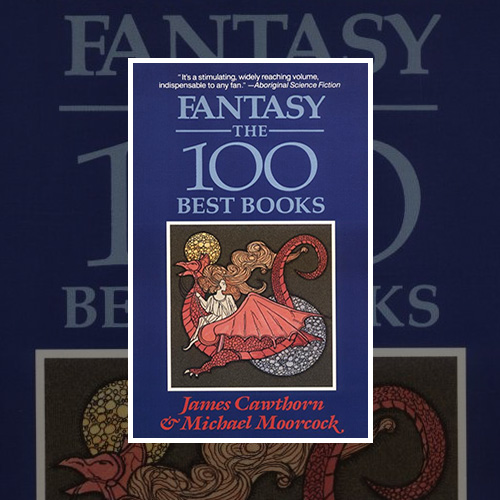 In their 1988 book Fantasy: The 100 Best Books, James Cawthorn and Michael Moorcock present a wide-ranging cross-section of the fantasy genre, from its eighteenth century Gothic origins through nineteenth century literary classics, pulp-era weird fiction, and on to modern favorites. Recognized classics are accompanied by lesser-known works ripe for rediscovery, resulting in an interestingly idiosyncratic and uniquely valuable guide to two-and-a-half centuries of fantastic stories.
Please note that the list is actually 110 books. Cawthorn and Moorcock counted some multi-volume series as single entries on their list but we include them here as separate volumes.