Banned Science Fiction and Fantasy Books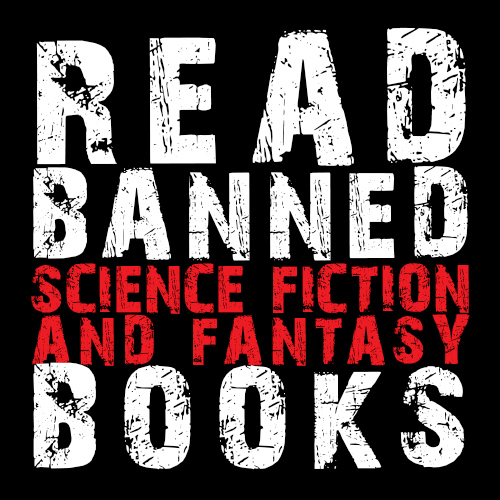 The Banned Science Fiction and Fantasy Books list is compiled and maintained by Worlds Without End. It was inspired by a story out of Missouri about a local school board banning Slaughterhouse-Five, which got us wondering how many other SF/F books wind up on someone's prohibited books list. It turns out, there are more than you might think. This list is a work in progress, so if you know of any SF/F books that have been banned anywhere in the world, please drop us a line at info@worldswithoutend.com.
Click the link below for more details on the books in this list. For a list of all banned books (regardless of genre) visit the American Library Association's Banned Books Week page.