The Classics of Science Fiction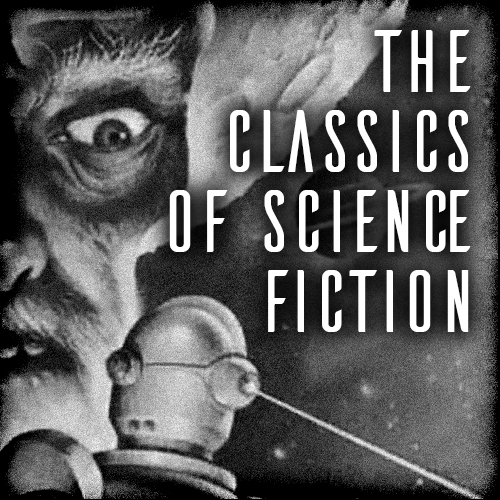 The Classics of Science Fiction list, compiled by James Wallace Harris and Michael Jorgensen, is an attempt to create a definitive list of the best Science Fiction books. Harris and Jorgensen collected 65 SF book recommendation lists and generated a cumulative list of books that included any title that was on at least 10 of those lists. The result is a ranked list of 139 books.
This is the recently updated version 4 of the Classics list. Be sure to visit https://classicsofsciencefiction.com for more information including an extensive essay on the methodology used to create the list.