Horror Writers Association Reading List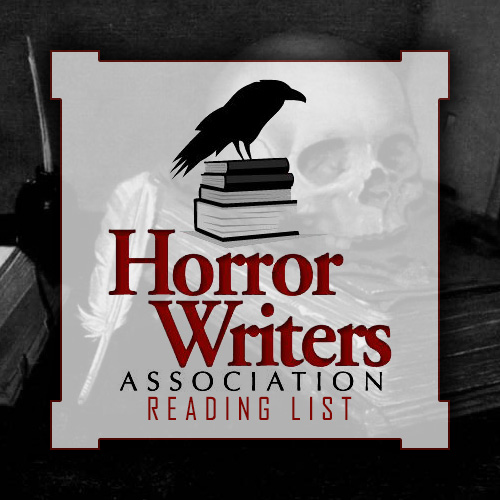 From the Horror Writers Association site:
"Like most best of lists, ours is somewhat quirky. The books that appear here were picked using a survey of HWA's general membership in 1996, so many excellent books published more recently do not appear here, and some of those that do are now out of print. Most of the recognized classics of dark fiction do appear here, though."
"Note: This list is arranged alphabetically by author's last name. No ranking is implied."