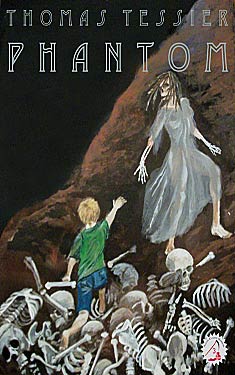 Synopsis
Those childhood fears... those nameless terrors... they're real this time.
Ned has known about phantoms since he was very young. You have to hide from them, under your bed covers. You can't peek, because then you'll see that they're real. Then there's no taking it back.
When Ned is almost ten, his parents move him from the city to a small town called Lynnhaven. Lynnhaven has its own ghosts-stories of people long gone and a ruined, abandoned spa that still remains. Ned seems to adapt well, befriending several local old-timers and spending his days fishing and playing. However, he slowly becomes aware that there is something dark waiting for him, and he associates it with the decrepit spa. He knows that sooner or later he will have to face his phantom...
Excerpt
No excerpt currently exists for this novel. Be the first to submit one!

Submit an Excerpt
Reviews
Images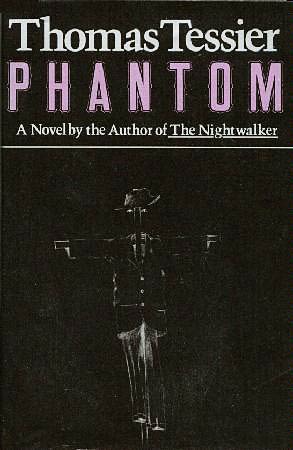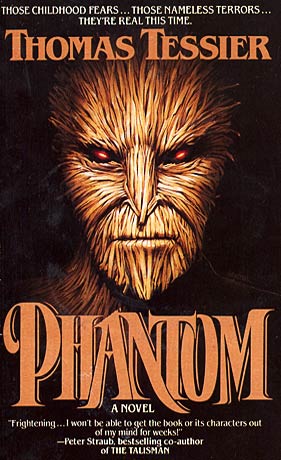 Have you got a cover image that we don't have? Submit an alternate cover image for Phantom here!