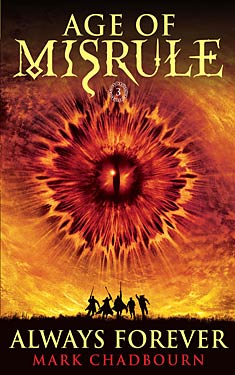 Synopsis
The Eternal Conflict between the Light and Dark once again blackens the skies and blights the land. On one side stand the Tuatha de Danaan, golden-skinned and beautiful, filled with all the might of angels. On the other are the Fomorii, monstrous devils hell-bent on destroying all human existence. And in the middle are the Brothers and Sisters of Dragons, determined to use the strange power that binds them to the land in a last, desperate attempt to save the human race. Church, Ruth, Ryan, Laura and Shavi have joined forces with Tom, a hero from the mists of time, to wage a guerrilla war against the iron rule of the gods.
ALWAYS FOREVER is the stunning conclusion of a powerful fantasy saga by one of Britain's most acclaimed young writers.
Excerpt
No excerpt currently exists for this novel.
Reviews
Images
No alternate cover images currently exist for this novel.