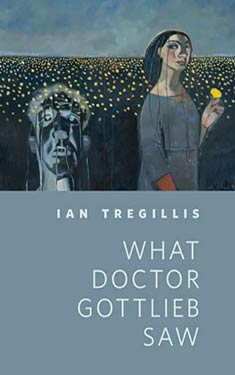 Synopsis
Gretel has wires in her head. Gretel likes to pick wildflowers. Gretel is one of the subjects on the farm, and she is Doctor Gottlieb's responsibility, but she knows something she isn't telling -- and if Doctor Gottlieb doesn't figure it out, it may be his body in a ditch next. This story is set in the world of Ian Tregillis's Milkweed series, which began with Bitter Seeds.
Read the full story for free at Tor.com.
Reviews
Images
No alternate cover images currently exist for this novel.