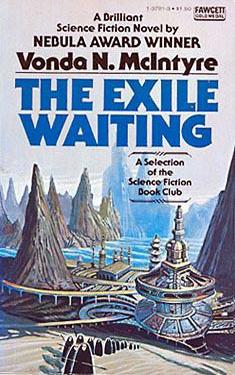 Synopsis
Centuries had passed since the Final War devastated Earth & turned its surface into an intolerable radioactive desert. To survive at all, the only place to live was Center--a huge city built of rock & steel in a vast undergroud cavern.
Misha is a mutant who has extraordinary telepathic powers which forever linked her to the mental calls of her family. When the pseudosibs landed and took over most of the ruling power, Mischa saw her chance to escape the tyranny of her relatives. To survive, Mischa had chosen a life of crime....
Excerpt
No excerpt currently exists for this novel.
Reviews
Images
No alternate cover images currently exist for this novel.