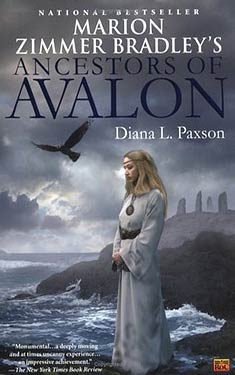 Synopsis
The last instalment in the Epic Avalon series by Marion Zimmer Bradley The Ancestors of Avalon is the story of the priests and priestesses - the ancestors in body and spirit of the characters who reappear in the other Avalon books - who flee the destruction of Atlantis and take refuge in the mist-shrouded isle of Britain. But once landed at Belerion the survivors are torn, do they look north to the midlands and seek to lead the Wessex kings, or do they explore the mystical Tor and reestablish their magical traditions within a spiritual kingdom. It is they who teach the Neolithic inhabitants how to move the mighty stones, and carve the spiral pathway around Glastonbury Tor but can they survive the battle against each other.
Excerpt
No excerpt currently exists for this novel.
Reviews
Images
No alternate cover images currently exist for this novel.