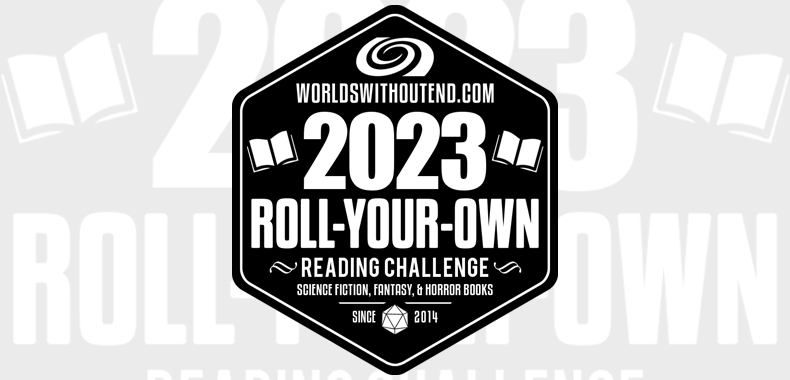 The WWEnd Roll-Your-Own Reading Challenge is a little different from other reading challenges you may have seen. The RYO is actually a whole group of unique reading challenges created by WWEnd members that you can pick from. As the name suggests, if you don't like what's on the list you can create your own challenge.
That's right, you create your own custom theme, determine your own requirements, and host your custom RYO reading challenge right here on WWEnd. What's more, you can share your challenge with other members, friends, family, reading groups, and even your own blog followers. They can use our BookTrackr™ tools to find and tag books for your challenge.
For more details on how the challenge works click the link below.