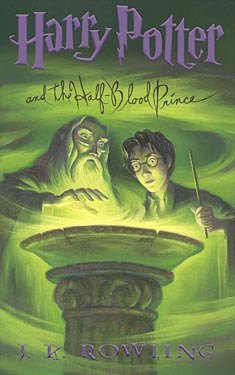 Harry Potter and the Half-Blood Prince
Film & Television Adaptations
Synopsis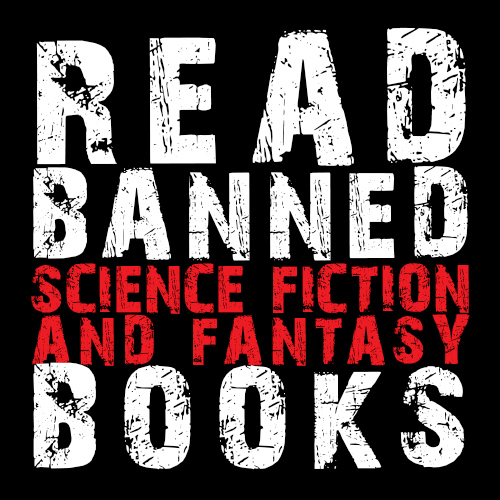 "Removed by the Wilsona School District trustees from a list recommended by a parent–teacher committee for the Vista San Gabriel, Calif. Elementary School library (2006) along with twentythree other books. Trustees said one rejected book contained an unsavory hero who made a bad role model for children; another was about a warlock, which they said was inappropriate; and others were books with which they were unfamiliar and didn't know whether they promoted good character or conflicted with textbooks. Rejected titles included three bilingual Clifford the Big Red Dog books, Disney's Christmas Storybook, two books from the Artemis Fowl series, Beauty is a Beast, Welcome to the USA California, and The Eye of the Warlock." (Source: "Books Challenged or Banned in 2005-2006," www.ala.org (PDF))
The war against Voldemort is not going well; even the Muggles have been affected. Dumbledore is absent from Hogwarts for long stretches of time, and the Order of the Phoenix has already suffered losses. And yet... As with all wars, life goes on. Sixth-year students learn to Apparate. Teenagers flirt and fight and fall in love. Harry receives some extraordinary help in Potions from the mysterious Half-Blood Prince. And with Dumbledore's guidance, he seeks out the full, complex story of the boy who became Lord Voldemort -- and thus finds what may be his only vulnerability.
Excerpt
No excerpt currently exists for this novel.
Reviews
Images
No alternate cover images currently exist for this novel.